Lunchbox wrap met restjes uit de koelkast
Het is altijd handig een pakje tortilla's in huis te hebben, niet alleen omdat het lekker is, maar ook omdat je aan het einde van de week er je kliekjes uit de koelkast mee kan opmaken! Dat is niet alleen lekker en gezond, maar ook heel duurzaam. Dit recept met de worteltortilla van No Fairytales laat zien hoe je met ingrediënten die je altijd wel in huis hebt, een heerlijke lunch op tafel tovert, waarmee je ook nog eens je aanbevolen dagelijkse hoeveelheid groente binnen krijgt!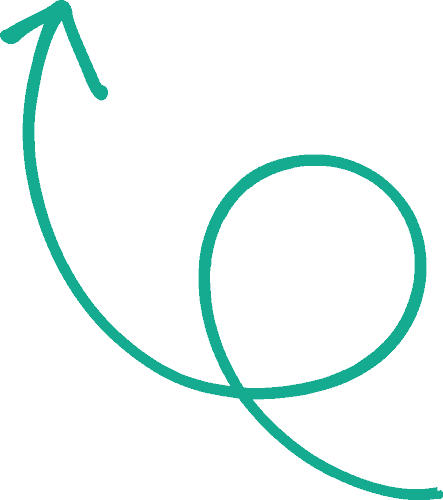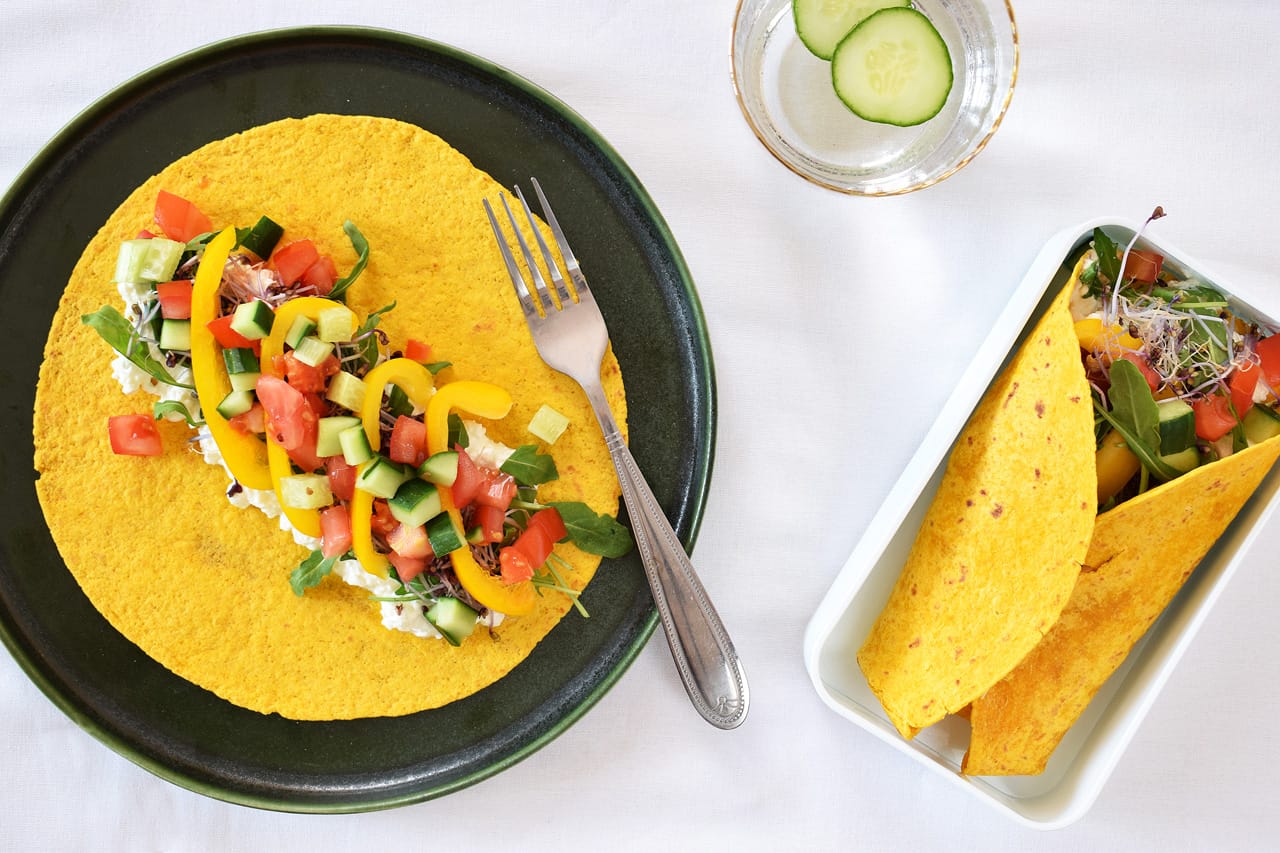 Ingrediënten
8 worteltortilla's
400 g hüttenkase
85 g rucola
60 g kiemgroenten
2 paprika's
2 tomaten
½ komkommer
Bereiding
Doe de feta, zure room en citroensap- en rasp in een keukenmachine of blender en mix tot een gladde spread. Proef, en breng op smaak met zout en peper.
Snijd de wortel, komkommer en paprika in lange repen.
Leg de worteltortilla op het aanrechtblad of snijplank en besmeer de tortilla met een vierde van de fetaspread. Verdeel een vierde van de rode kool over de tortilla en beleg met de wortel-, komkommer- en paprikareepjes en garneer met kikkererwten.
Vouw de boven- en onderkant van de wrap naar binnen en rol de hele wrap op met de vulling in het midden. Herhaal deze stap met de overgebleven tortilla's.