"At spise sundt burde ikke være noget, man behøver at spekulere på."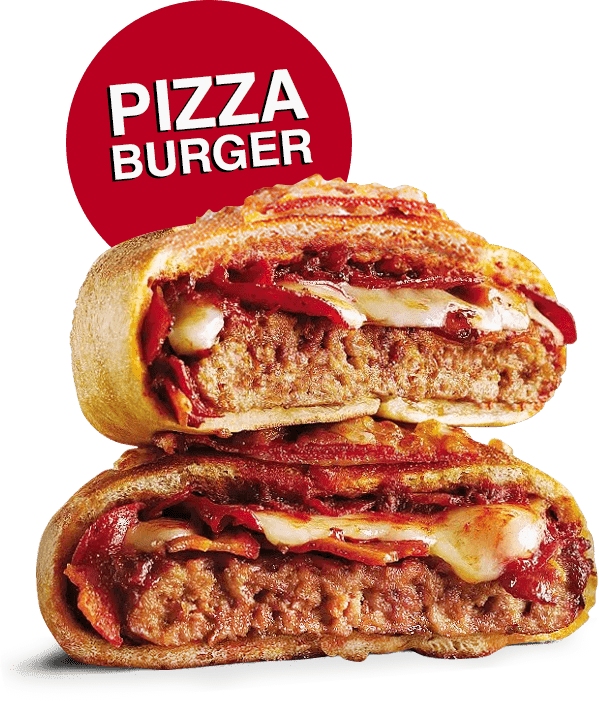 Vores mission Varer
For et par år siden satte Bernadette Kooijman sig ned på sofaen efter en lang arbejdsdag for at se nyhederne kl 20 i fjernsynet. I reklamepausen så hun en "mad-innovation" glide forbi på skærmen: Pizzaburgeren – to pizzaer sat sammen så de lignede en burger. "Det var i dét øjeblik, at jeg besluttede mig for at gøre noget ved det". Så hun begyndte at eksperimentere, og inden længe fandt hun på en verdensnyhed: Grønsagstortillaen, en tortilla lavet med 45 % grønsager.
Vores drøm er at gøre endnu flere produkter bare en smule bedre, for din skyld!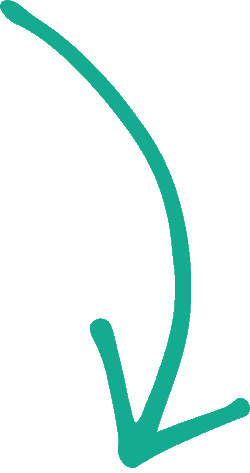 Men hvad hvis vi kan gøre den mad, du spiser ofte, bare lidt bedre og lækrere? Det er vores mission. Undersøgelser har vist, at af alle vores indgroede vaner er vores spisevaner sværest at ændre. Det er derfor, vi gør din yndlingsmad lidt bedre: Friskere, sundere og lækrere.
That thing you like, a bit better!
Hvilken en af netop dine livretter kan vi gøre bare lidt bedre og lækrere? Send os en e-mail på contact@nofairytales.nl, så sætter vi vores innovationseksperter på sagen!