Eating healthy should be something you don't have to think about.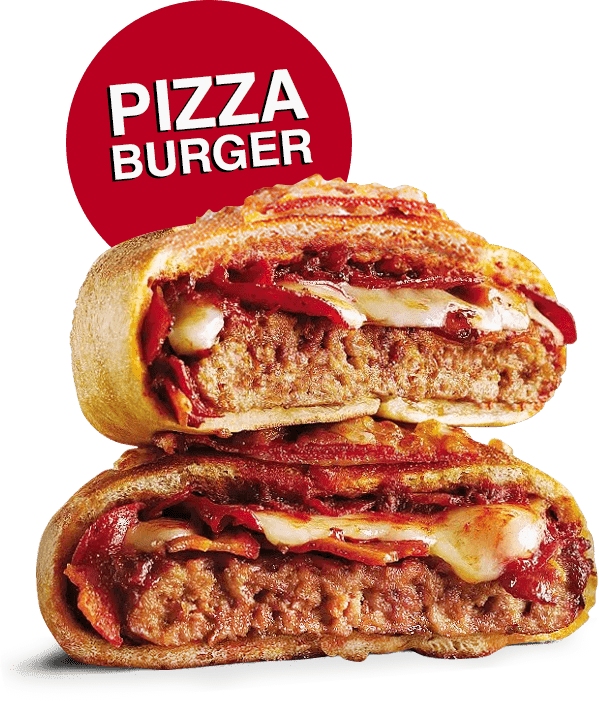 Our mission
A few years ago Bernadette Kooijman sat down on the couch after a long day at work to watch the eight o'clock news on TV. During the commercial break, she saw a "food innovation" pass by: the pizza buger, two pizzas stuck together in the shape of a burger. "That was the moment I decided to do something about it". So she started experimenting herself and not much later she came up with a world's first: the vegetable tortilla, a tortilla made with 45% vegetables.
Our dream is to make even more product a little better, for you!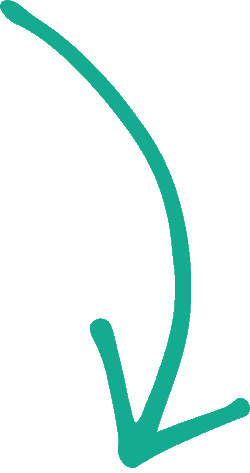 What if we could make the products you often eaty not only a bit tastier but also a bit better? That's our mission. Research has shown that of all our ingrained habits, our eatings habits are hardest to change. That's why we make your favorite food a little better: fresher, healthier, tastier.
That thing you like, a bit better!
What is your favorite food that we can make a bit better and tastier? Send us an email at contact@nofairytales.nl and we'll let our innovation dream team get to work on it!