"Gezond eten moet iets zijn waar je niet over hoeft na te denken"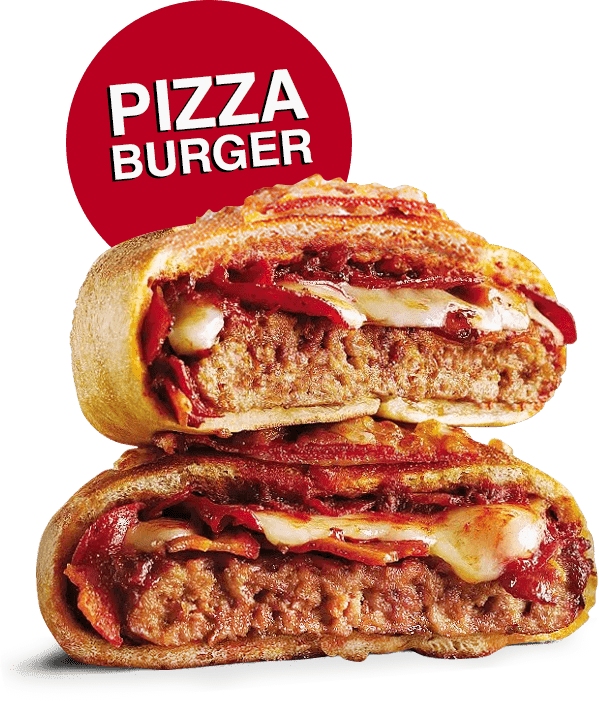 Een paar jaar geleden plofte Bernadette Kooijman op de bank na een lange dag werken om het acht uur journaal op TV te bekijken. In het aansluitende reclameblok zag ze een nieuwe food "innovatie" voorbijkomen: de pizzaburger, twee pizza's op elkaar geplakt in de vorm van een burger. "Dat was het moment dat ik besloot dat het tijd was om hier iets aan te gaan doen." Ze ging daarom zelf aan de slag en kwam niet veel later met een wereldprimeur: De groentetortilla, een tortilla gemaakt met 45% groenten.
Het is onze droom om nog meer producten een beetje beter te maken, voor jou!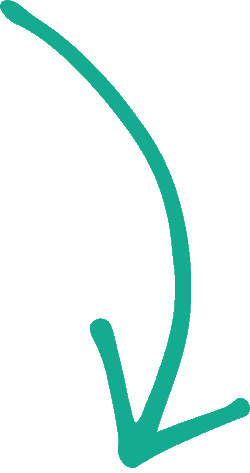 Wat als wij de producten die jij vaak eet, lekker én een stapje beter kunnen maken? Dat is onze missie. Uit onderzoek is namelijk gebleken dat van al onze ingebakken gewoontes, onze eetgewoontes het moeilijkst te veranderen zijn. Daarom maken we jouw favoriete eten een beetje beter: verser, gezonder, lekkerder.
That thing YOU like, a bit better.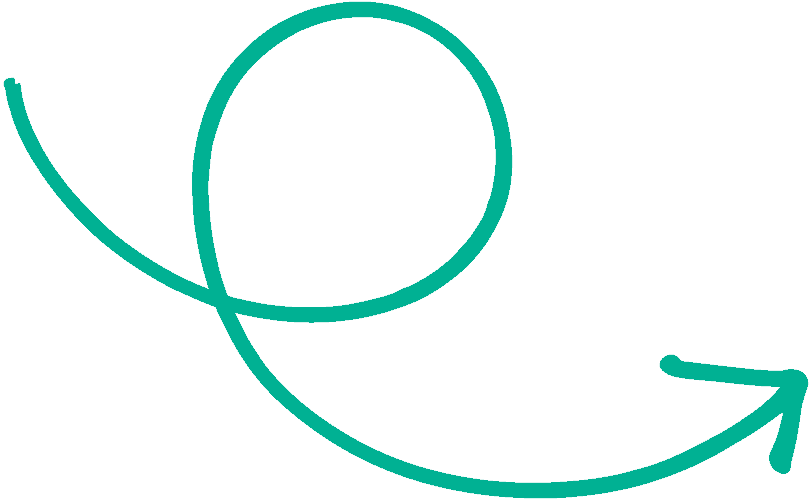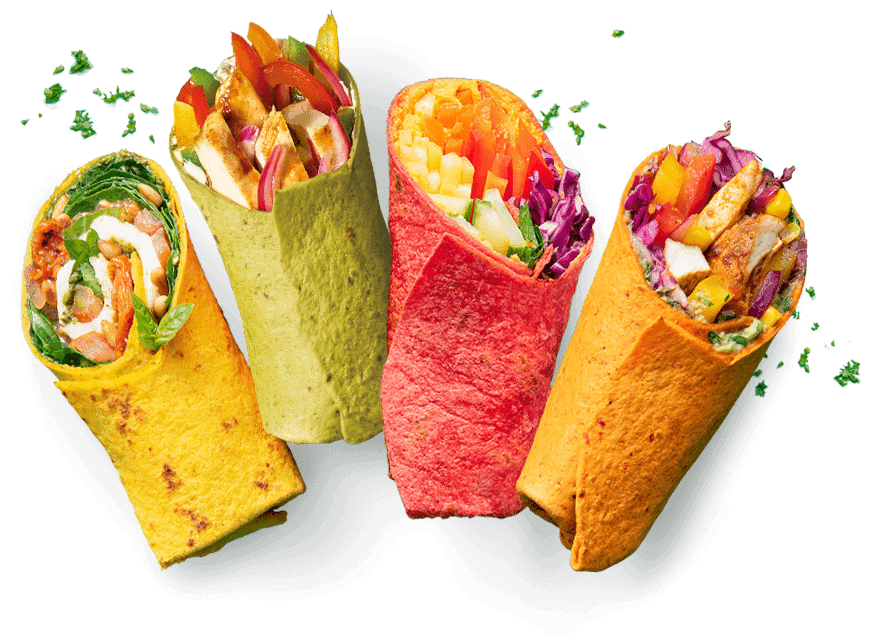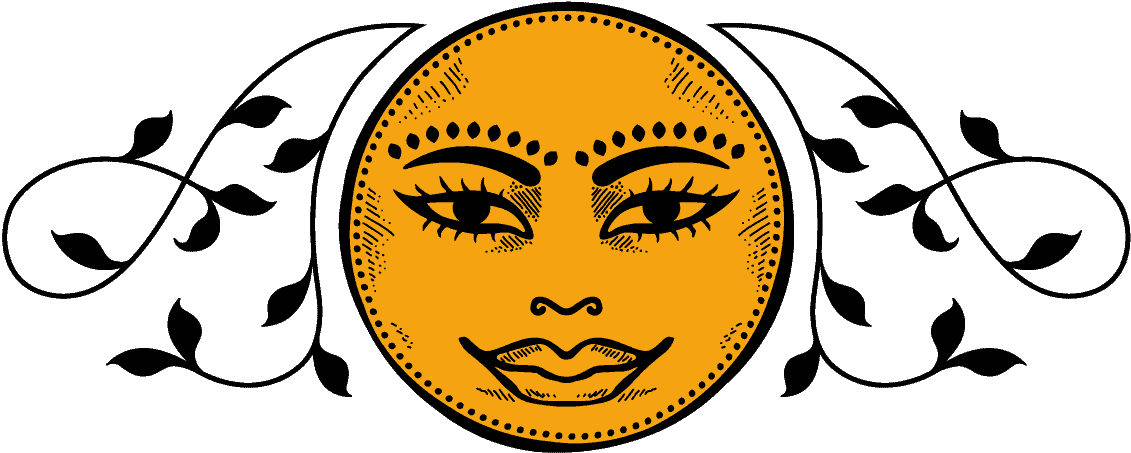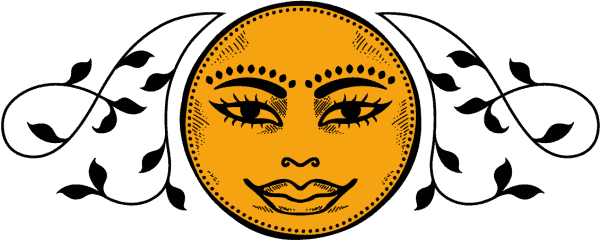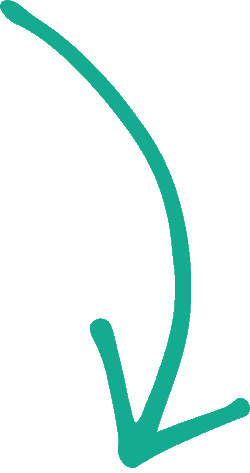 What is that thing YOU like?
Wat is jouw favoriete eten dat wij misschien wel een beetje beter en lekkerder kunnen maken? Laat het ons weten! We laten ons innovatie dreamteam er graag op los gaan.