"What if we could make a contribution to improving people's vegetable consumption?"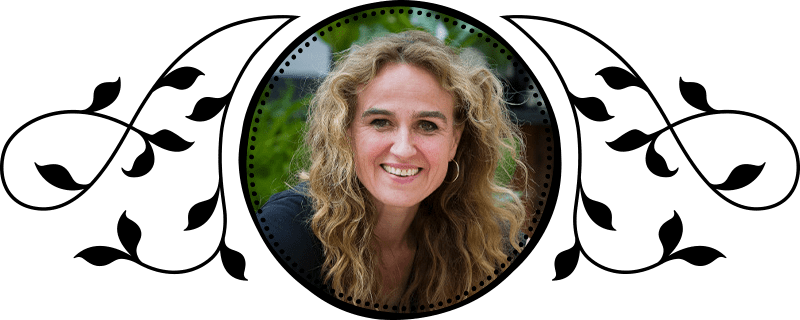 The vegetable tortillas of No Fairytales are made with plenty of vegetables.
We hope to make it easier for you to eat a little healthier without having to change your eating behavior this way. Because that's already difficult enough.
Eating healthy shouldn't be something you have to think about.
The vegetable tortilla makes it easier to eat a little healthier, without even noticing.