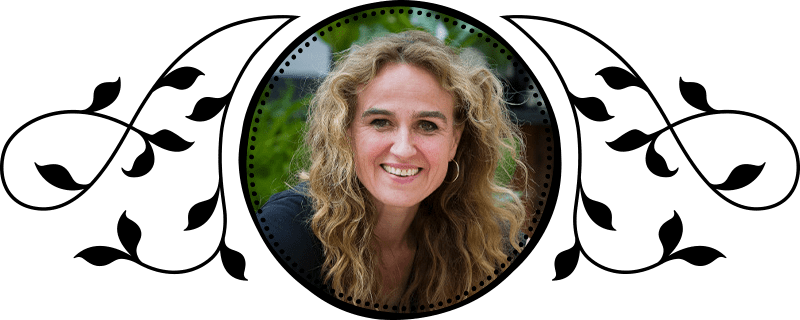 What makes our tortillas different?
Vegetables in every tortilla
Recommended daily amount of fiber per tortilla
Our vegetable tortillas consist of 45% vegetables and are a source of fibers. When eating two tortillas you already get 14% of the recommended daily amount of vegetables. The vegetables used in our tortillas give a nice extra flavor to the product as well as a bright color!
Available in Carrot, Beetroot, and Bell Pepper-Chili