Bell Pepper Chili tortilla fajita
Friends and family visiting? We've got your back.
You'll be able to serve this delicious chicken fajita in no time. Loved by the young and old!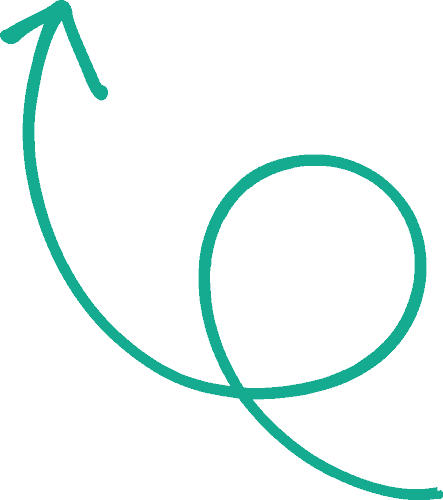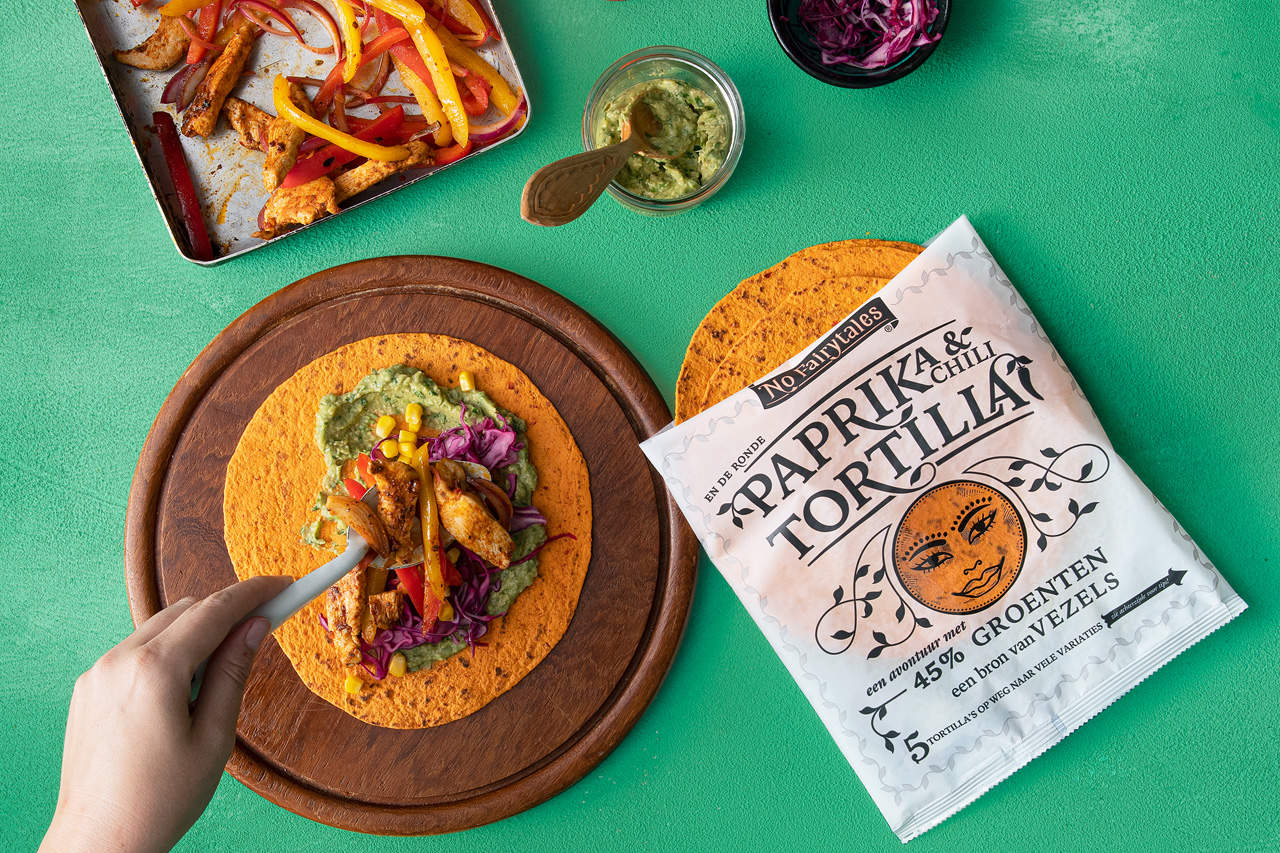 Ingredients
8x No Fairytales Paprika Chili tortillas
400 g chicken fillet
2 red onions
1 tbsp paprika powder
1 tsp garlic
4 tbsp olive oil
1 red bell pepper
1 yellow bell pepper
2 avocados
300 g red cabbage
150 g sweetcorn
Preparation
Put the chicken, onion, bell pepper, olive oil, garlic and the paprika powder in a dish. Add pepper to taste and stir well. Marinate the covered chicken for at least 30 minutes in the fridge.
Heat the frying pan (without extra oil) and put the marinated chicken in the pan for 8 minutes over a medium heat.
Cut the avocado into slices and mash them into a smooth mixture (cream).
Spread the tortilla with the avocado cream. Then add the roasted fajita chicken, red cabbage and corn.
Serve the tortillas at the table and roll them up!