Carrot tortilla caprese
A true classic, familiar to many… But then just a bit different, and in a colorful jacket! The slightly sweet taste of the carrot tortilla gives a great twist to this classic variant and provides more vegetables!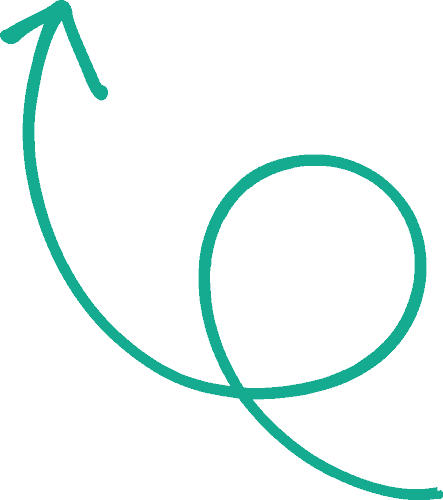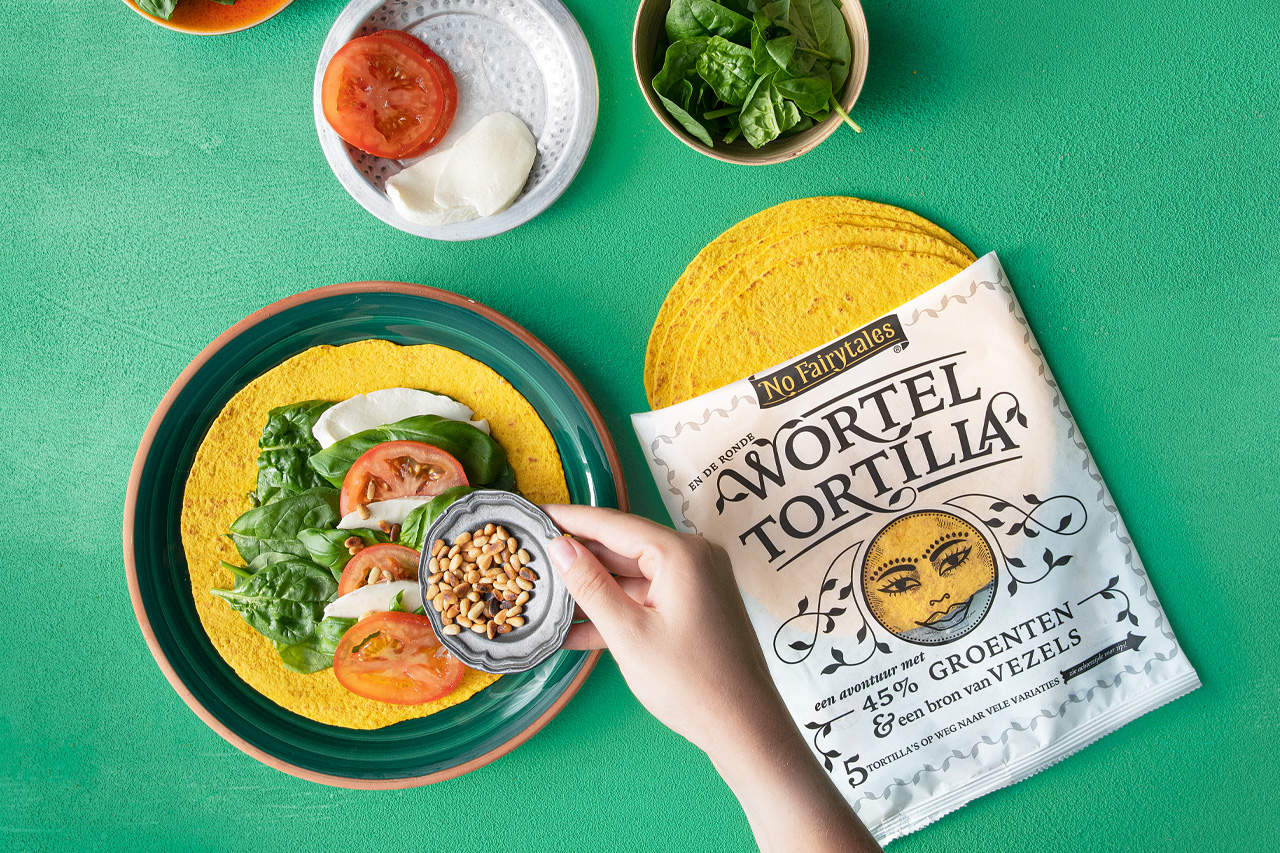 Ingredients
4x No Fairytales Carrot tortillas
250 g mozzarella
300 g tomatoes
295 g sundried tomatoes
150 g pesto
15 g basil
Preparation
Cut the tomatoes, sundried tomatoes and mozzarella into thin slices.
Put the carrot tortilla on the kitchen counter or cutting board and spread pesto on the tortilla.
Put the tomatoes, sundried tomatoes and mozzarella on the tortilla.
Pick some basil and put in the tortilla
Fold the top and bottom of the tortilla inwards and roll up the tortilla with the filling in the middle. Repeat this step with the remaining tortillas.