Protein wrap with roasted chicken
If you feel like treating yourself this roasted chicken wrap recipe is the way to go! Packed with protein and loaded with vegetables.. Now that's a wrap!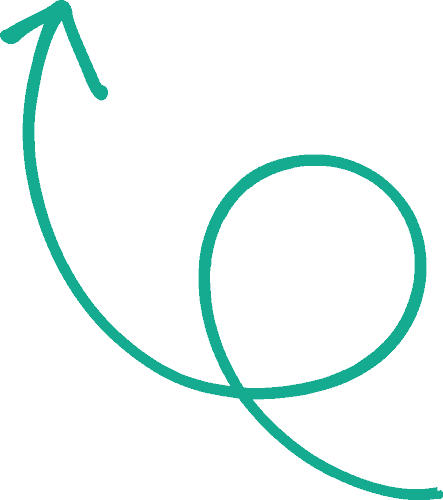 Ingredients
8 No Fairytales carrot tortillas
1 tbsp picadillo spice mix
1 tbsp honey
2 tbsp olive oil
4 chicken thighs
800 g winter carrots, peeled
1 tsp cumin
1/4 white cabbage
150 g tomato
1 small red onion
5 g fresh coriander
1 lime
Preparation
Preheat the oven to 200 degrees. Mix the picadillo mix with the honey and olive oil. Season with some salt and pepper and rub the chicken thighs with this. Place them in a low oven dish and roast in the oven for 25 minutes.
In the meantime, cut the carrots into pieces and cook them for 20 minutes until soft and done.
Cut the white cabbage into thin strips.
For the salsa, cut the tomato, onion and coriander very fine. Grate in the lime zest and squeeze the lime juice over it. Mix everything together.
Drain the carrots, add the cumin and mash them into a puree. Season with salt and pepper to taste.
Spread the wraps with the carrot puree and top with the chicken, white cabbage and tomato salsa.