Cheesy tortilla bites
Cheese lovers unite! Deze cheesy tortilla bites moet je proberen! Onze paprika-chili wrap en de sambal geven deze borrelhap een heerlijke spicy bite. Ready to roll?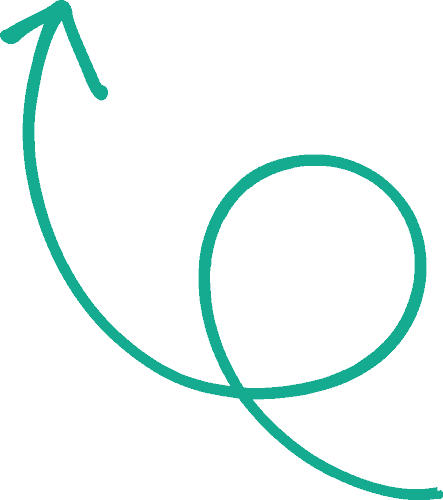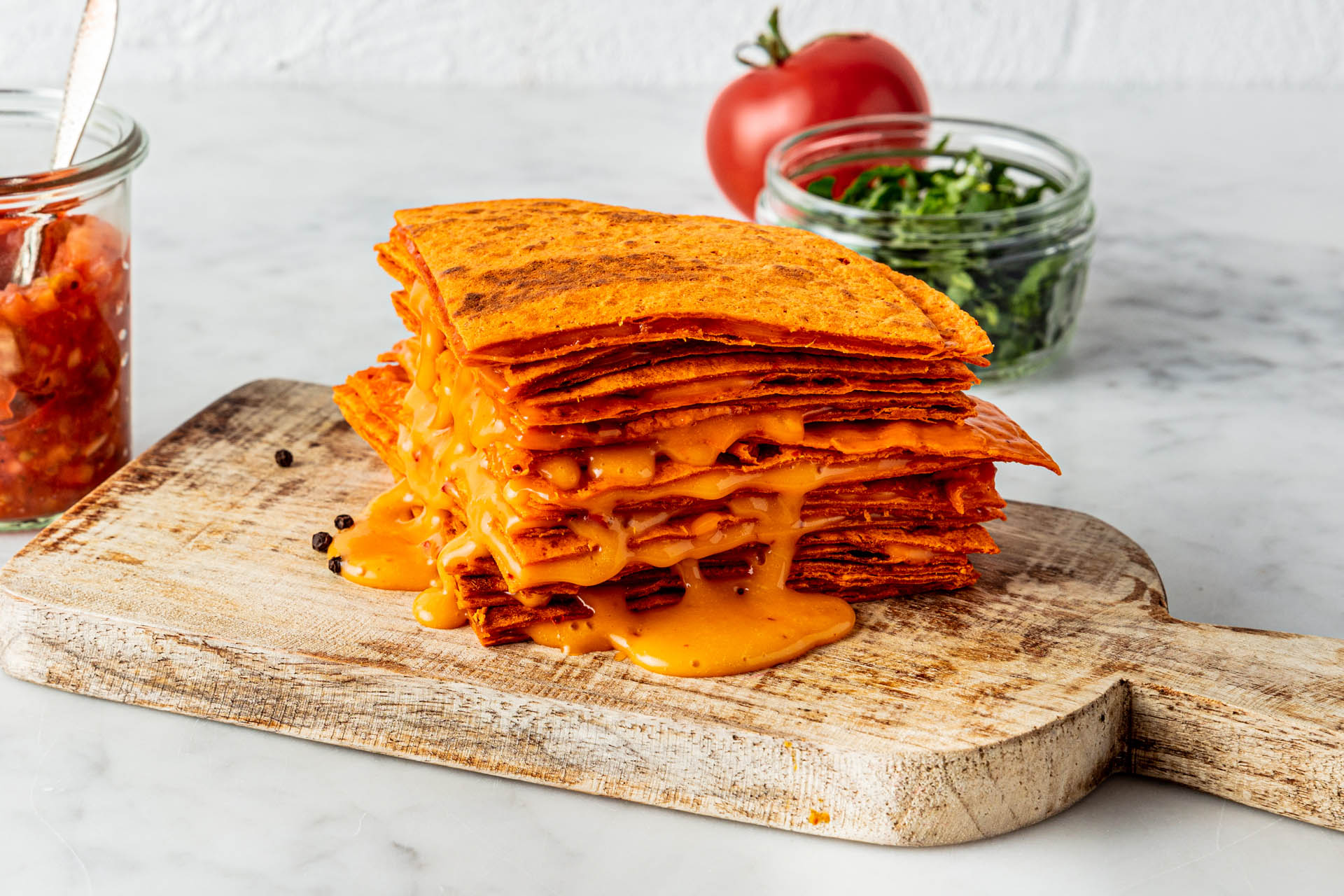 Ingrediënten
2 st No Fairytales paprika-chili tortilla
100 g (vegan) geraspte cheddar
100 g (vegan) geraspte mozzarella
20 ml plantaardige melk
1,5 tl sambal
5 g verse basilicum
Bereiding
Smelt de kazen in een pannetje met de plantaardige melk en sambal.
Hak de basilicum en schep door de kaassaus.
Smeer een tortilla in met de kaassaus en leg de andere tortilla erin. Rooster op de bakplaat onder de grill of bak in de koekenpan.
Snijd de kazige, knapperig tortilla's in punten en geniet.