Traktatierol met pindakaas en banaan
Ben jij ook zo'n zoetekauw? Dan hebben wij het perfecte recept voor jou: een zoete traktatierol met pindakaas en banaan.  Gebruik onze worteltortilla als basis voor de traktatierol met pindakaas en banaan, zo krijg je ook nog wat groentjes binnen. Of je deze rolletjes nou gebruikt voor een traktatie of gewoon eet voor het ontbijt, onweerstaanbaar zijn ze zeker! Gaan met die banaan dus!
Dit recept komt uit het 'it's a wrap!' kookboek. Op zoek naar nog meer recept inspiratie? Bestel het kookboek hier.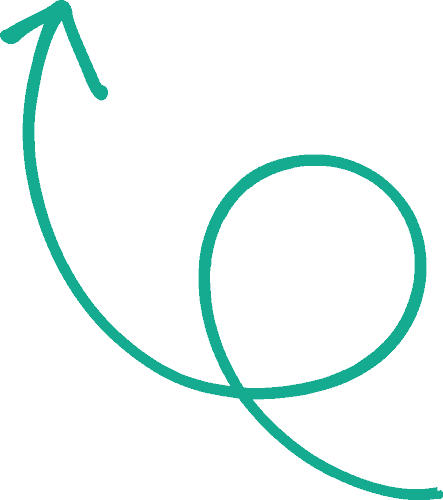 Ingrediënten
1 pakje No Fairytales worteltortilla's
ongezouten pecannoten
4 el 100% pindakaas
4 bananen
snuf kaneel
4 el granola/muesli
Bereiding
Hak de pecannoten grof.
Besmeer de tortilla's met pindakaas. Pel de bananen en leg ze in het midden van de tortilla's. Bestrooi met kaneel en granola en top af met de gehakte pecannoten.
Rol de tortilla's op en snijd ze in stukjes.